SUSTAINABILITY
at CFP BRANDS!
Climate protection in practice at our Düsseldorf location – our office is climate neutral!
Our aim is to act sustainably and minimize our impact on the environment.
That is why our local site in Düsseldorf has been climate-neutral since 2021. For this purpose, CFP Brands supports two internationally recognised climate protection projects in cooperation with ClimatePartner. We are proud to be able to make a contribution and will continue to work on it!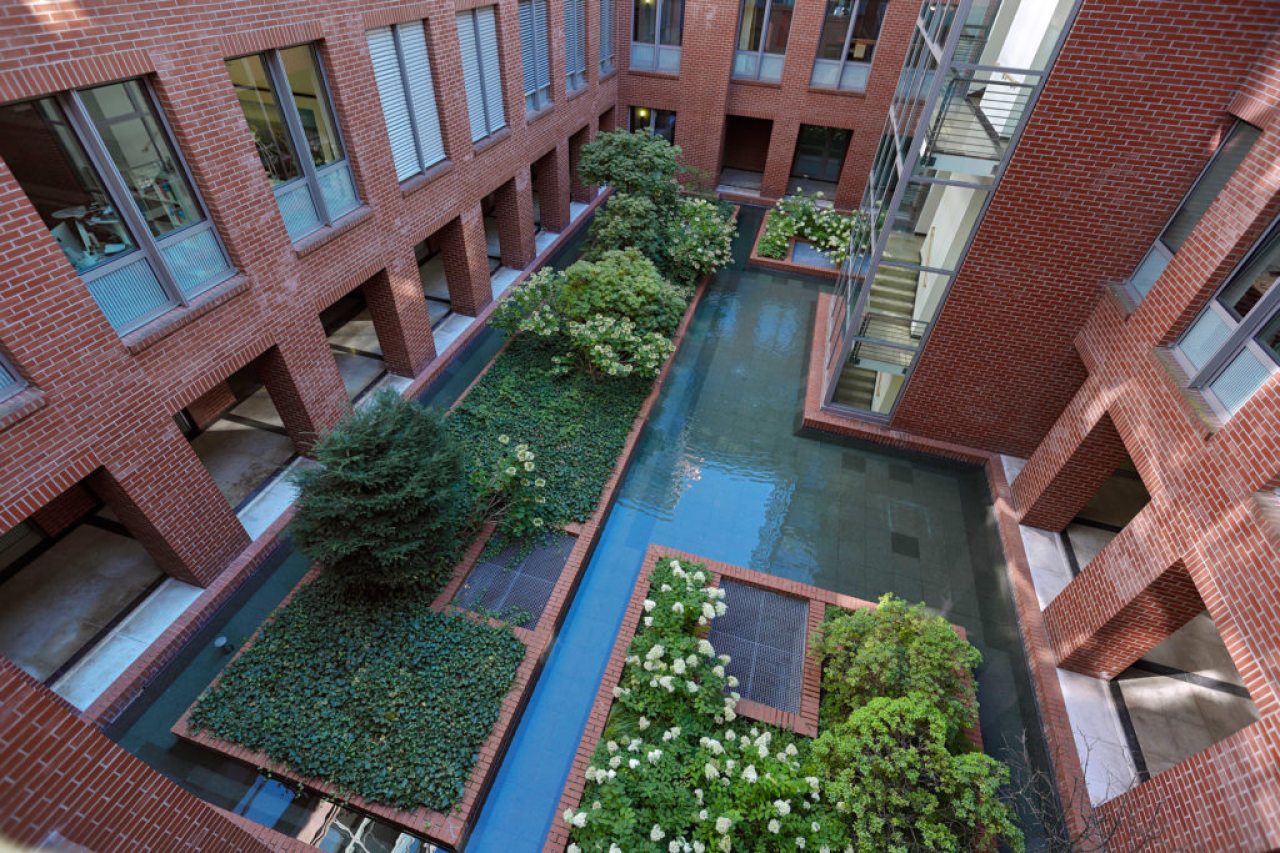 WHAT DOES CLIMATE NEUTRALITY MEAN & HOW DOES CFP IMPLEMENT IT?
THE PRINCIPLE OF CLIMATE NEUTRALTY:

Companies, processes and products are climate neutral if their CO2 emissions have been calculated, reduced and offset by supporting internationally recognised climate protection projects. In addition to avoidance and reduction, this offsetting of CO2 emissions is an important step in holistic climate protection. With the climate-neutral location in Düsseldorf, CFP has already taken the first important step towards sustainability.
Greenhouse gases such as CO2 are distributed evenly in the atmosphere, so the greenhouse gas concentration is roughly the same everywhere on Earth. For the global greenhouse gas concentration and the greenhouse effect, it is therefore irrelevant where on earth emissions are caused or avoided. Emissions that cannot be avoided locally can therefore be offset by climate protection projects elsewhere.


WHAT IS A CLIMATE PROTECTION PROJECT?
Climate protection projects demonstrably save greenhouse gases and make an important contribution to combating global warming. In addition, they promote sustainable development in the project countries, for example by improving the supply of clean drinking water, expanding local infrastructure, creating jobs or protecting biodiversity. Therefore, we at CFP Brands are pleased to support two recognised climate protection projects that promote, for example, clean drinking water and the protection of the oceans.

Climate neutrality is achieved through CO2 offsetting by internationally recognised climate protection projects. You can find out more about the climate protection projects we support here: CFP climate protection projects.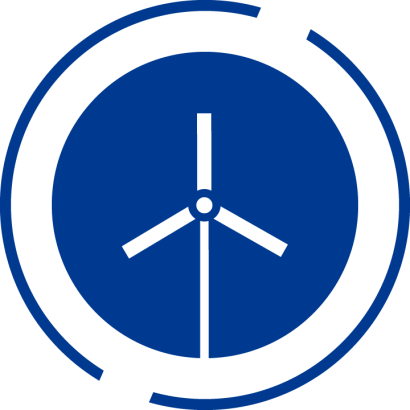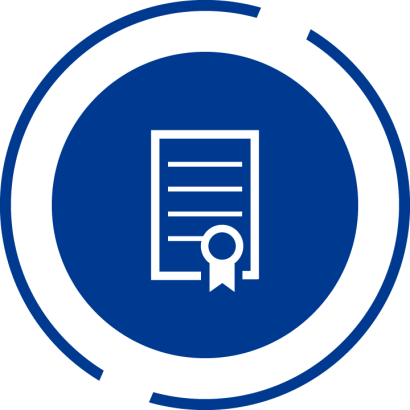 CSR-Day
We have held our annual Corporate Social Responsibility day since 2015. On CSR day, our staff visit local partner projects and get stuck in for the whole day.
2016

Jugendfarm Bonn – the 'youth farm' is a supervised open recreational facility for children and teens. The CFP team helped out with things like renovation and pruning jobs.
http://www.jugendfarm-bonn.de/


2015

Grüne Spielstadt – a special adventure playground with more than 50 'natural works of art'. CFP employees managed to get through a year's worth of maintenance in one day!
http://www.gruene-spielstadt.de

Christmas Donations
CFP Brands has been making donations to many organisations set up for children, teenager and families at Christmas since 2008. We would be delighted if you also visited these organisations' websites to find out more about their important work.